Leaflets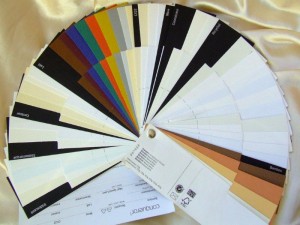 Wedding Stationery
For many years The Danewood Press have produced high quality bespoke traditional wedding stationery. We use the best quality boards and paper and often incorporate a special design or theme for the happy couple should they wish.  The quality of finish is paramount and obviously the delivery cannot be late!
Funeral Service Sheets, Thanksgiving Booklets
We produce many service sheets for all occasions. With an attention to detail and a sensitive, approachable staff we make this process for the bereaved as professional as possible at this difficult time. We are happy to liaise with the clergy to complete the service sheet and we will help to source the words for hymns and verses if needed.
Personal Stationery, Invitations, 'At Home' cards
At Danewood we are greatly experienced in providing traditional writing paper and printed stationery for everyday use with envelopes to match. Correspondence cards, At Home cards, Change of Address Cards or an invitation for a special occasion, produced with the highest quality boards and papers including gold or silver bevel edged cards. We can print lithographically, digitally or even Letterpress which gives an embossed look. Thermograph (raised ink) invitations look and feel very special and are very popular with our customers.